The Bootstrap Menu uses Bootstrap's 'collapse.js' and 'dropdown.js' scripts to implement a multi-level, responsive menu optimized for desktop computers and mobile (touch) devices. On desktop computer the menu will display a standard drop down menu and on mobile devices it will display a multi-level stacked menu with the familiar 'hamburger' icon.
Unlike most other drop down menus, this menu requires a click to open the sub menus instead of mouse over. This makes the menu work the same way on desktops and touch devices.
http://www.wysiwygwebbuilder.com/bootstrapmenu.html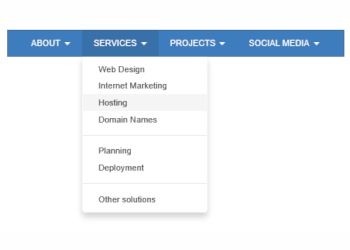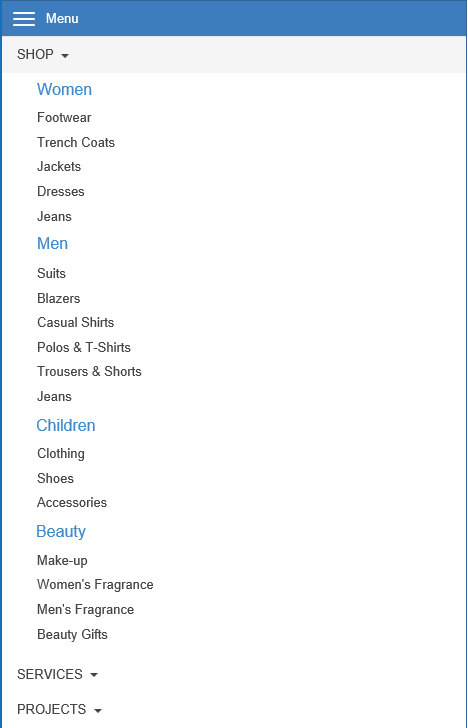 You can download the new extension via the Extension Manager (Menu->Tools->Extension Manager->Available).
Please read the help!