This (free) extension is based on an article by Luis Manuel on CoDrops:
https://tympanus.net/codrops/2018/04/25 ... r-buttons/
The idea is to disintegrate a (submit) button into particles and making it disappear when the button is clicked.
More information:
http://www.wysiwygwebbuilder.com/particlesbutton.html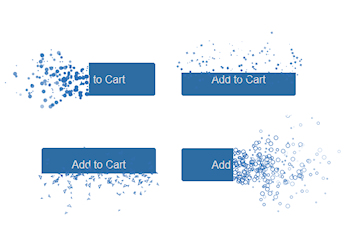 You can download the new extension via the Extension Manager: Menu->Tools->Extension Manager->Online Gallery->Forms
Note:
This is an extension from my private collection. It is shared "AS IS".
If you find my (free) extensions useful and would like me to continue to make improvements or create new extensions, then please consider making a PayPal donation:
http://www.wysiwygwebbuilder.com/donate.html