Pablo wrote:

Only Text Alignment not. Why is it editable there?

Styles are not only for text objects. Styles are generic and can also be used for form and other elements.

When you use a style then it will be applied to the characters, not to the container of the text. The text's container (paragraph) determines the alignment of the content.

Sorry, what do you mean with toolbar?
Of course styles are not only for text objects. But in the section
Font
there is the setting 'Text Alignment' and you write by yourself, it does nothing. Where does it anything?
Look some pictures above (31.10.): The format of the text object IS CENTERED! Always.
Sorry, but it seems that you have no answer why the text is not centered when using styles.
At 20.10. you write 'You can apply line-spacing in responsive text with styles:',
and on 21.10. 'It is possible that the grid column alignment will overwrite the style' and at least 'Text Alignment in styles does nothing'.
I'll summarize: Without style the text objects are centered and with different font sizes, but line spacing in all breakpoints is like at 'default breakpoint'.
When I use styles text objects are not centered.
And I don't understand why the view is o.k. in the preview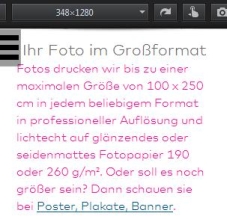 but not in the viewport of different browsers.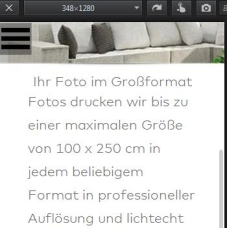 I will not deny that I make errors but I don't know where.