Hi,
I would be very grateful for your help.
I made a website useing a WYSIWYGWEBBUILDER about two years ago. It looks like that:
http://polems.pl/
I would like to add one more RollOverText picture. In the preview everything looks ok: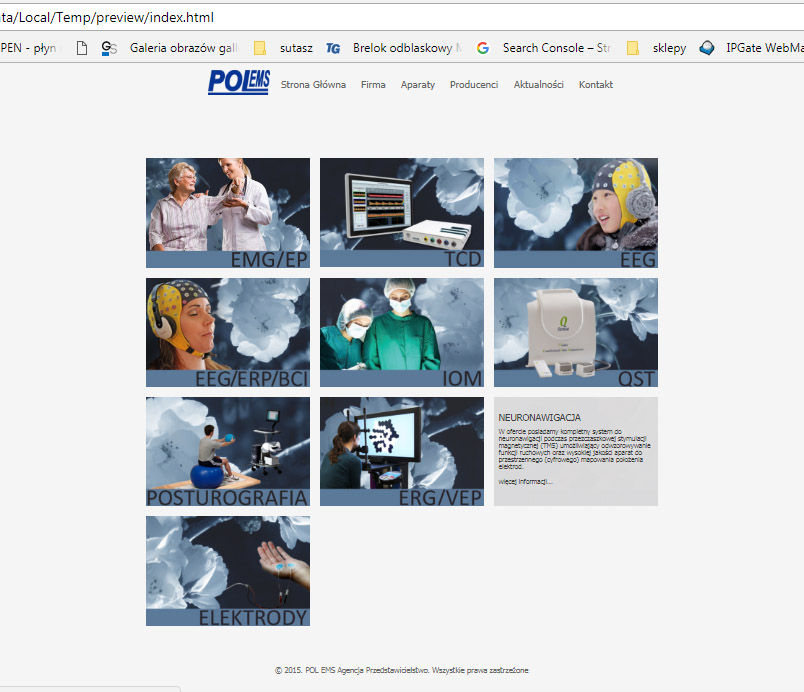 but after publishing it does not work...
http://www.wysiwygwebbuilder.pl/resourc ... kowaniu/62
Please provide me with any information how can I fix this.
Best Regards