hCaptcha is a free, private and secure alternative to Google reCAPTCHA that doesn't track the people who are using it.
hCaptcha works along similar lines to Google's version but offers more methods of identifying and blocking bots.
Sign up at:
https://hcaptcha.com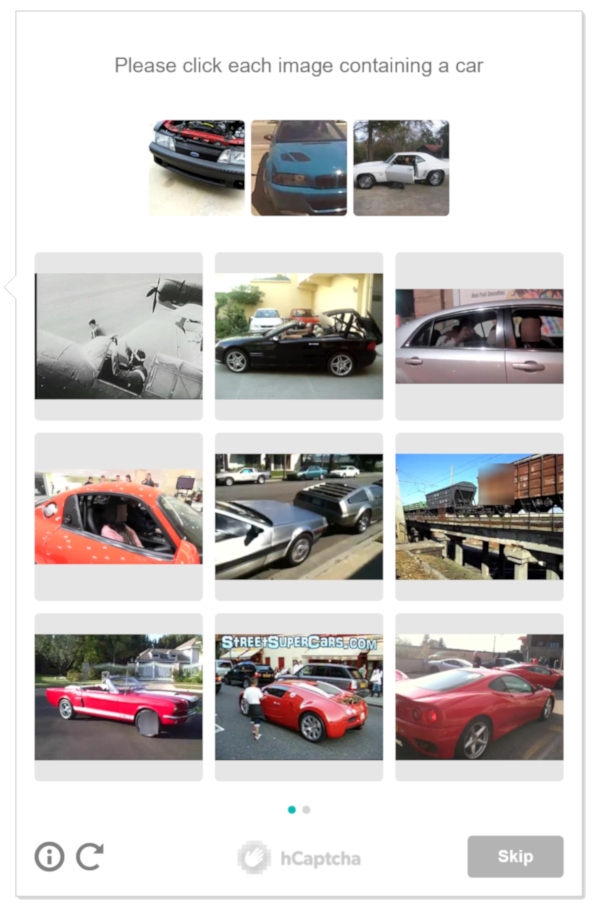 You can download the new extension via the Extension Manager: Menu->Tools->Extension Manager->Online Gallery->Forms
Please read the included documentation for help.
More information
https://www.wysiwygwebbuilder.com/hcaptcha.html
Tip
If you find my extensions useful and would like me to continue to make improvements or create new extensions, then please consider making a PayPal donation:
https://www.wysiwygwebbuilder.com/donate.html