A fantastic menu for all of us..
Version
1.3.0.0
Build with 2.6.0 Extension builder
Document type: HTML 4.01 Transitional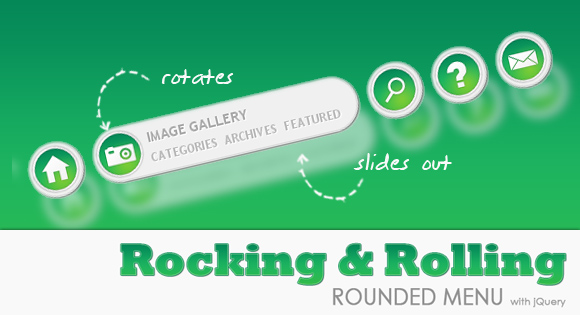 Original Author of the script Mary Lou
Info
http://tympanus.net/codrops/2010/04/30/ ... th-jquery/
Preview
Futures
Supports 48 or 64 px icons
Change Title - Links, color size
Change the distance between menus
Change background menu color
Change border color - width
Change width of closed menu
Change expansion menu width
Change Icon Top position
Change Menu roundness
Download
Download is available from Extension manager
Fixes 1.3.0.0
Fixed problem using earlier version of jQuery. Note that requires 1.5.2.jquery.min.js in order to play right.
Added jQuery compatibility fix